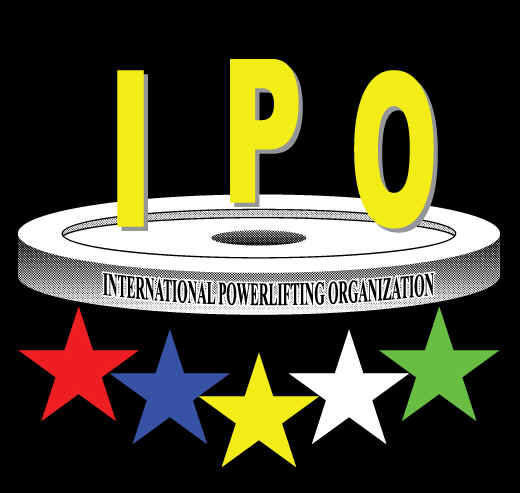 International Powerlifting Organization Drug Free Division
At the GPA / IPO combined AGM December 11, 2016 in Moscow, Russia a vote was taken and the "IPO-D" was created.
This division is under development and participation by member countries is at their request only.
Each member nation that promotes drug free powerlifting is responsible for the cost and implementing of the drug tests.